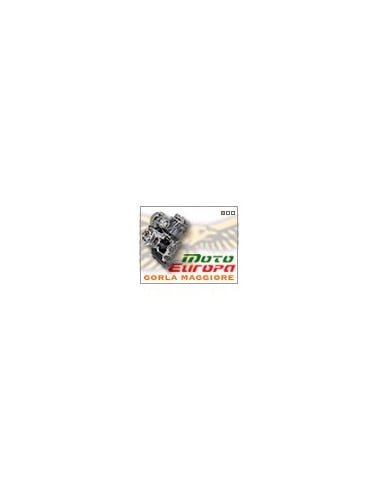 JACKET ENDURO STELVIO WOMAN [ONLY SIZE 44]
Last items in stock
VAT included
flight_takeoff The shipping cost always includes insurance!
face Italian motorcyclist remember, the return on the motoitalia complies with the legal directives! Read the conditions
lock Our site uses the SSL protocol to transfer data from you to our server: before making purchases, always check the green padlock on the browser at the top left . Avoid scams and data stealing!
chrome_reader_mode Highly effective encryption for the security of your payments via Paypal or via Nexi di Cartasì.
live_help Still unsure about payment? You can still pay on delivery or collect at our store!
call_missed_outgoing Product information? Call us at 0331-611241
(Prezzo listino €. 468,82)
Collezione

Moto Guzzi

La tua moto

Moto Guzzi

Promozione

ULTIMO PEZZO

Sezione

Donna